Before actually learning about weight loss with a Ketogenic diet, let us first know briefly about the Keto diet. It basically centers around the consumption of very low carb in regular food. To some extent, it resembles the Atkins diet. So, while you are decreasing carb in your meal, you will have to increase your fat intake.
The process of reducing carbohydrate from food eventually puts your health into a metabolic condition, which nutritionist refers to as 'ketosis.' This situation is very much suitable at burning fat for energy. Additionally, it gradually turns your body fats into ketones inside the liver, thus supplying energy to the brain. Furthermore, with the implementation of the ketogenic diet, you can significantly regulate the blood sugar level. It will thus keep a stable check in the insulin level of the body. This is of great importance if you plan to live healthily.
Let us now dig more into the subject to learn the idea in detail.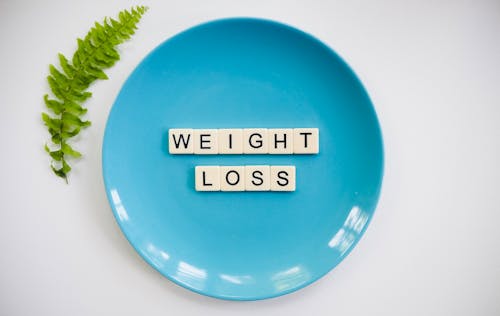 Weight Loss And Keto Diet Walks Side By Side
Many professionals carried out several experiments that eventually lead us to believe that a Ketogenic diet plan is very much impactful in comparison to other weight loss diet plans. Moreover, one of the prominent advantages of Keto weight loss diet is that it is filling. Thus, there is no question of feeling hungry frequently. People who follow a Ketogenic diet state that they witness a profound result without keeping track of meals.
Another study shows that, with a Ketogenic diet, you can considerably lose weight, other than maintaining a calorie-restricted fat loss diet. Also, according to another report, people following a Keto diet experience three times more effective results than the diet plan recommended by Diabetes UK. Furthermore, the Ketogenic diet chart is becoming popular each day. It not only contributes to the weight loss program, but it is also pretty healthy to implement in our daily life.
Guidelines To Go Through Before Going For This Diet Program
We are listing hereafter some important points that you should know before chalking out your Keto diet.
Since the Keto diet focuses on eliminating the word 'carb' from your meal, therefore, you need to include around 30 grams, or going for less would do great.
Your meals should involve meat, nuts, oils, avocado, cheese, eggs, fish, and cream.
Calories get packed in fat-rich food. So, try maintaining foods that come with less carb. For instance, have vegetables with less carb.
 Following a strict diet would help you with a significant weight loss program. Hence, make sure to carry snacks on the go.
Ketosis tends to bring a profound change in water and mineral balance inside the body. Therefore, an increased intake of salt would be great if you take electrolyte from time to time.
But, if you are looking for something faster, then switch to ketone salt supplement.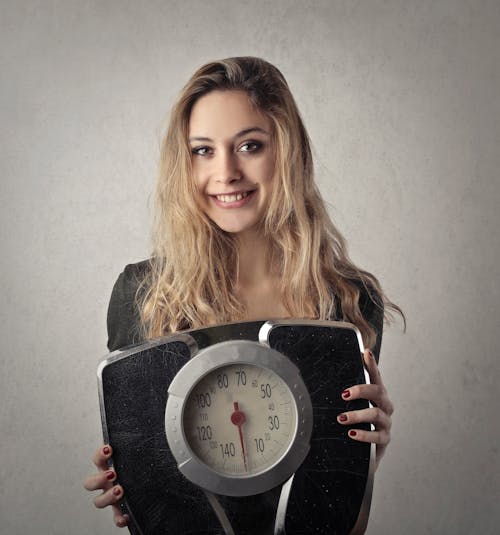 Conclusion
Well, this is all about weight loss with a Keto diet. If you follow strictly the ideology mentioned above, you will see a result in no time. Additionally, we find these foods pretty healthy too. Therefore, talk to a professional, and chalk down the meal chart as per your convenience, to lose some significant pounds. We hope you do well.